Electric & Hybrid Marine Expo Europe 2023
Here come greetings from our booth at the Electric & Hybrid Marine Expo Europe 2023 in Amsterdam! Together with our partner Hybrid Ship Propulsion, we look forward to good discussions on the topic of PM engines and generators for main drives, PTI/PTO concepts or also for AHC winches. We would be happy to introduce you to our reference projects for ferries, inland waterway vessels and seagoing vessels.
Testing expo 2023
Welcome to the Automotive Testing Expo Europe 2023 trade fair in Stuttgart! We are pleased to be at the world's leading international trade fair for test bench technology for the first time and to be able to gather new impressions. We look forward to further interesting, exciting discussions and would like to thank you very much for your interest in our innovations!
SPS 2021 is canceled
Following the announcement made by Bavarian Prime Minister Dr. Markus Söder in the press conference on November 19th, the SPS onsite event in Nuremberg and the digital SPS on air, which was scheduled to take place from 23 – 25 November 2021, have been canceled by the trade fair organizer:
"In addition to the continued rise in infection rates and hospitalization rates, the new German 2G plus regulation (entrance for those vaccinated or recovered from COVID-19 as well as tested) and the set limits on events make it impossible to realize the SPS."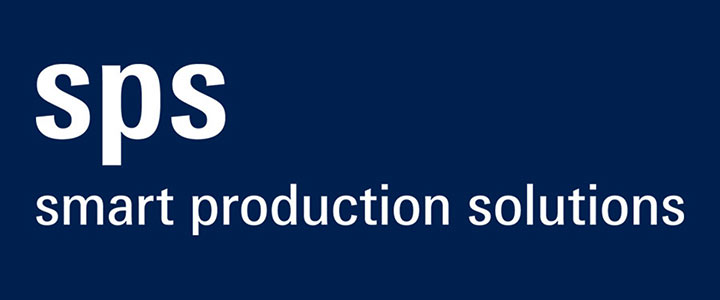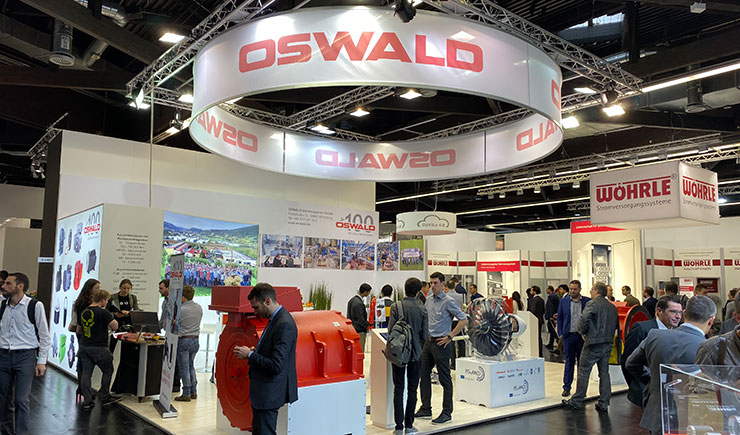 80 main propulsion electric motors for 40 inland tankers
In July 2021, the first two PM motors for Proj Parsifal were tested and approved in the OSWALD test bench by Lloyds Register. Within three years we will deliver a total of 80 main propulsion electric motors for 40 inland tankers, up to four electric motors per month, including the certificates from LR. Thanks to our system integrator Hybrid Ship Propulsion BV in Rotterdam and Concordia Damen in Werkendam for their trust.
OSWALD exhibiting at the Electric & Hybrid Marine World Expo
From 25-27 June 2019, OSWALD Elektromotoren GmbH was exhibiting at the Electric & Hybrid Marine World Expo.
Thank you for visiting us !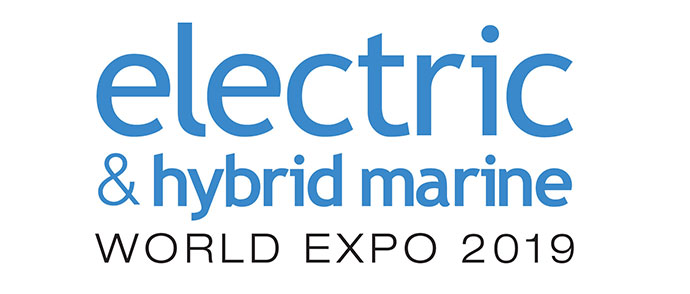 Oswald presented a mock-up for future aircraft electric motor at Hannover Fair 2019
The development of an electric propulsion engine for future aircraft is the objective of the research project named ASuMED, which is funded by the European Union. Thereto, Oswald presented a mock-up, which demonstrated the set-up and purpose of the corresponding electric motor at this year's Hannover Fair 2019. With this 1:1 scale model, Oswald showed an electric drive system with a power of 1 MW. The superconducting motor, which is located at the core of the system, is meant to replace the kerosene-driven turbine in future aircraft engines and thus supporting the implementation of the electrification and hybridization process in aircraft propulsion systems.
During the fair, the model attracted not only numerous trade visitors but also representatives from industry, economy and politics as well as students, pupils and private fair visitors. The general and detailed implementation of the research and development project was explained to those groups with direct reference to the presented model.