OSWALD exhibiting at the Electric & Hybrid Marine World Expo
From 25-27 June 2019, OSWALD Elektromotoren GmbH was exhibiting at the Electric & Hybrid Marine World Expo.
Thank you for visiting us !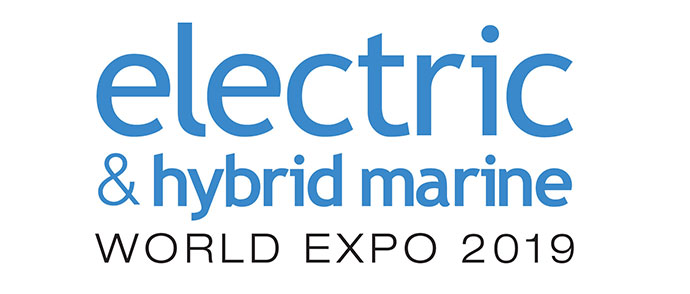 Oswald presented a mock-up for future aircraft electric motor at Hannover Fair 2019
The development of an electric propulsion engine for future aircraft is the objective of the research project named ASuMED, which is funded by the European Union. Thereto, Oswald presented a mock-up, which demonstrated the set-up and purpose of the corresponding electric motor at this year's Hannover Fair 2019. With this 1:1 scale model, Oswald showed an electric drive system with a power of 1 MW. The superconducting motor, which is located at the core of the system, is meant to replace the kerosene-driven turbine in future aircraft engines and thus supporting the implementation of the electrification and hybridization process in aircraft propulsion systems.
During the fair, the model attracted not only numerous trade visitors but also representatives from industry, economy and politics as well as students, pupils and private fair visitors. The general and detailed implementation of the research and development project was explained to those groups with direct reference to the presented model.