A FAMILY ENTERPRISE WITH A LONG TRADITION
Our Family Enterprise
Our family enterprise con­tinues to flourish in the fourth generation.
The pillars of this enter­prise are the long tradition and the experience of the coworkers. Add to this the strong driving force of creativity and the courage to take the road less traveled. We love to meet new challenges.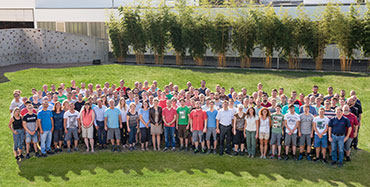 First Rate Development and Production
Modern measuring devices and test equipment, CAD sys­tems, finite element ana­lyses and powerful computers running so­phisti­cated software enable highly competent coworkers to achieve at the top of their pro­fession.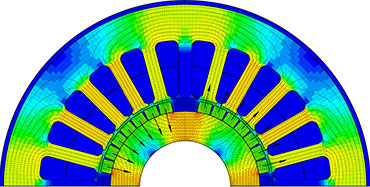 Our Ability to Find and Implement Custom Solutions
Quality inspires trust. No trust – no customer loyalty! The medium-sized OSWALD high-tech company relies on superior performance to convince customers. Performance in turn is the result of ideas, quality work and reliability. This applies to building custom products as well as to serial productions.